We offer boarding for breeding mares, youngsters and stallions. Our farm is vast with alot of grassland and our horses are able to roam free and get strong, fit and sure-footed. Our horses are well fed and cared for with access to minerals and salt as needed. One member of the Lækjamót-team is a veterinarian. We will take care of your horse as our own!
Price per year:
Breeding mares: 1.100 €
Stallions (only 1-3 year old): 1.200 €
Youngsters (mares and geldings 1-3 year old): 900 €
Deworming and hoof care are done according to schedule and included in the price. Other veterinary costs are not included in the boarding fee.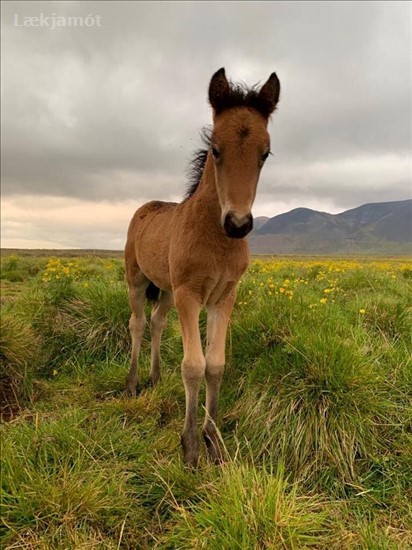 Flettingar í dag: 91
Gestir í dag: 23
Flettingar í gær: 264
Gestir í gær: 80
Samtals flettingar: 149605
Samtals gestir: 27581
Tölur uppfærðar: 5.12.2023 06:46:21